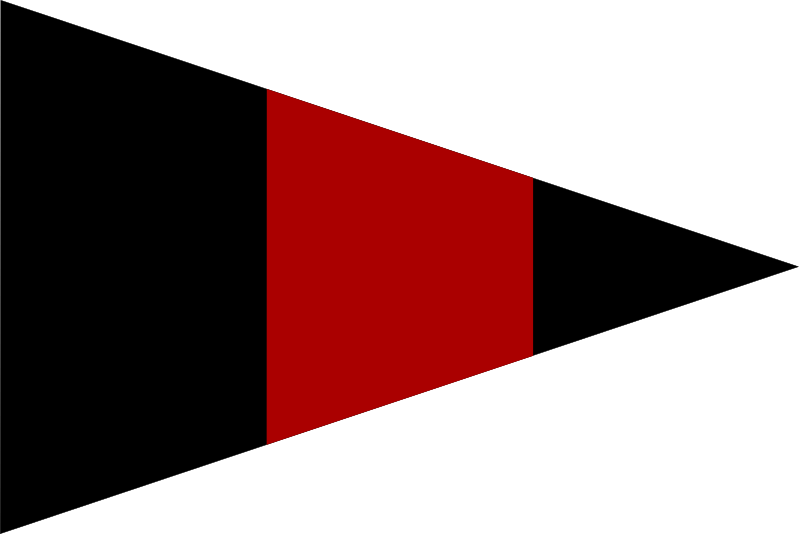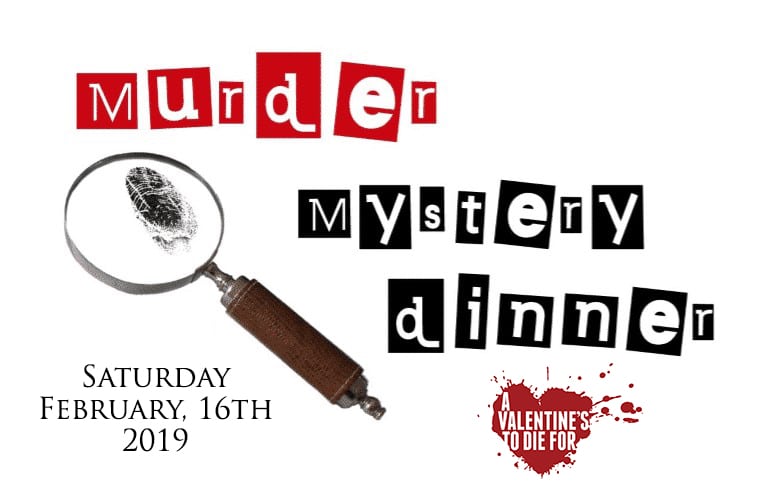 We are excited to announce that our second murder mystery dinner is scheduled for Saturday, February 16th and reservations are now open. Bring your valentine out for a night of delicious food, plenty of fun and lots of laughter. Cocktails will begin at 6pm with our dinner and show to begin at 7pm. Chef Zach is putting together the nights menu and we will be sending out dinner options once our guest list is complete. Dinner options will range in price from $32-$48 and include the cost of the show. There is limited space for this event so please make your reservations ASAP. We look forward to another wonderful evening here at LGYC!
-Christopher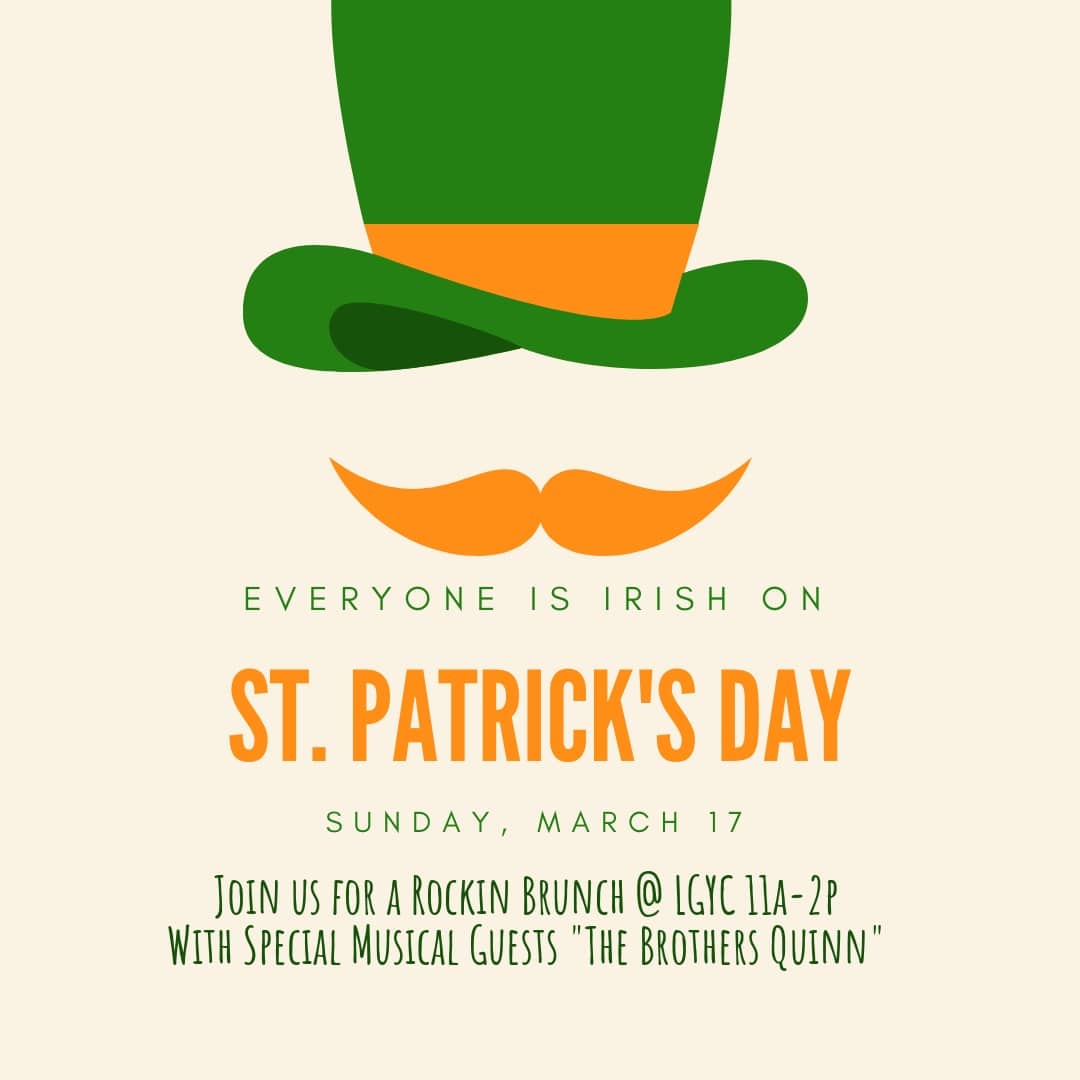 LGYC WINTER DINING HOURS:
Monday – CLOSED

Tuesday – CLOSED
Wednesday – Dinner 5-9
Thursday – CLOSED
Friday – Dinner 5-9
Saturday – Dinner 5-9
Sunday – CLOSED

Reservations are strongly encouraged
& greatly appreciated!