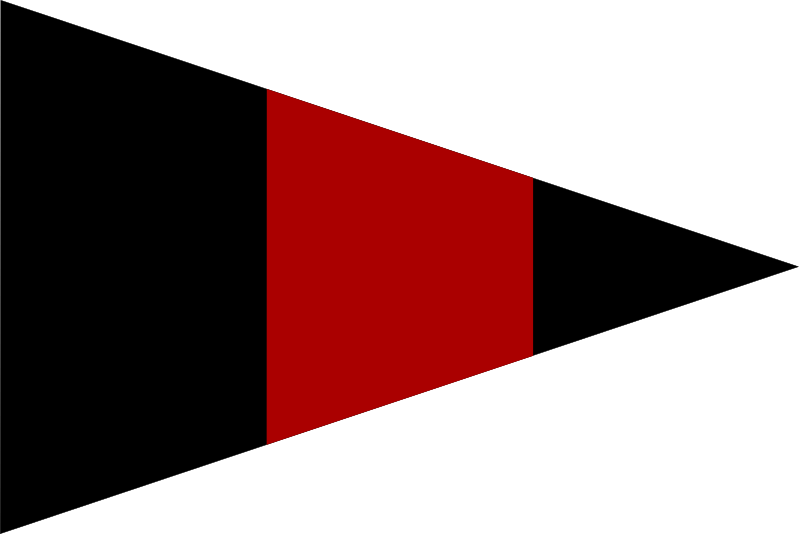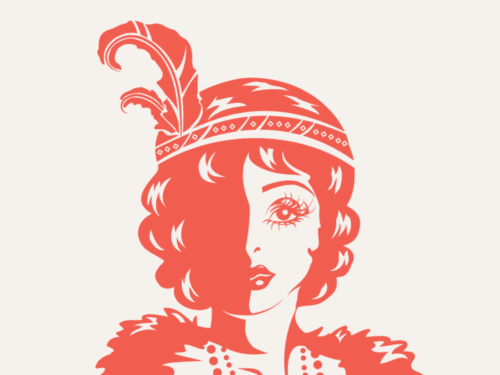 Lake Geneva Yacht Club's Annual Ladies Luncheon
Friday, May 17th – 11:30am
Join us for our annual ladies luncheon here at the Lake Geneva Yacht Club on Friday, May 17th. This year we will be hosting a fabulous murder mystery show by the Chicago Cabaret Project during lunch. Reservations are now available and can be made via email with the link below or by calling the office.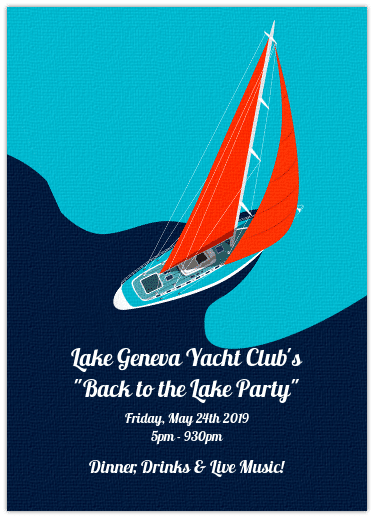 Join us for our annual "Back to the Lake" party on Friday, May 24th. Chef Zach has put together another wonderful menu for your dining pleasure and we will have live music and entertainment for the kids beginning at 5pm. This will be an open seating event and as usual your reservations are appreciated to give us an accurate guest count. Follow the link below or call us here in the office to make your reservation. Looking forward to seeing you all!
-Christopher
LGYC SPRING DINING HOURS:
Monday – CLOSED

Tuesday – "GRILL NIGHT" 5-9

Wednesday – Dinner 5-9
Thursday – CLOSED
Friday – Dinner 5-9
Saturday – Dinner 5-9
Sunday – CLOSED

Reservations are strongly encouraged
& greatly appreciated!