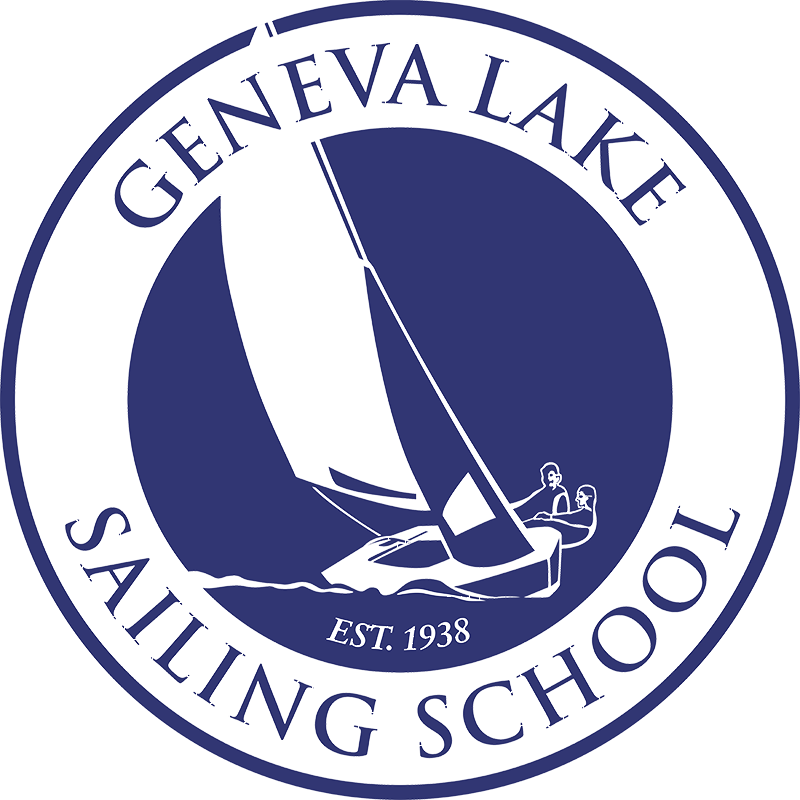 On June 30th 2019 a major storm ripped across Lake Geneva towards the Lake Geneva Yacht Club. Wind in excess of 50 MPH hammered the southern shore creating havoc on the piers. The east pier at the Lake Geneva Yacht Club suffered extensive damage with 99% of the boards being tossed around.
More than 30 members, neighbors, employees braved the wind and rain to put the pier back together again. This was no small feat, and without the assistance, this fourth of July week may have looked quite a bit different.
Take a look at the time lapse as the storm rolls in, the aftermath, and the rebuild, truly impressive. Thank you to all who helped.
On November 13, the International Sailing Federation (ISAF) inducted Buddy Melges into the World Sailing Hall of Fame, one of seven people so honored this year in recognition of their outstanding achievements and the significant impact they have made on sailing. ISAF...
No Results Found
The page you requested could not be found. Try refining your search, or use the navigation above to locate the post.