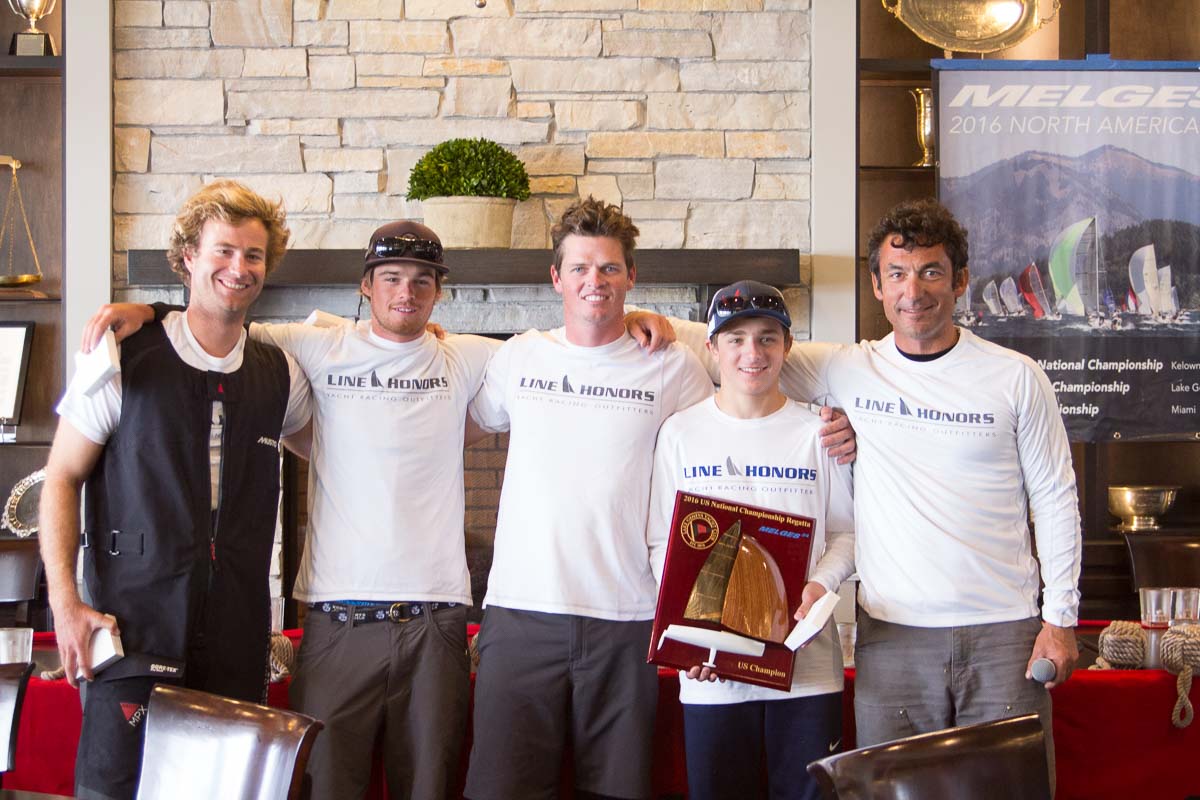 1ST PLACE - Bora Gulari - West Marine Rigging
2ND PLACE - Conor Clarke - Embarr
3RD PLACE - Brucey Ayres - Monsson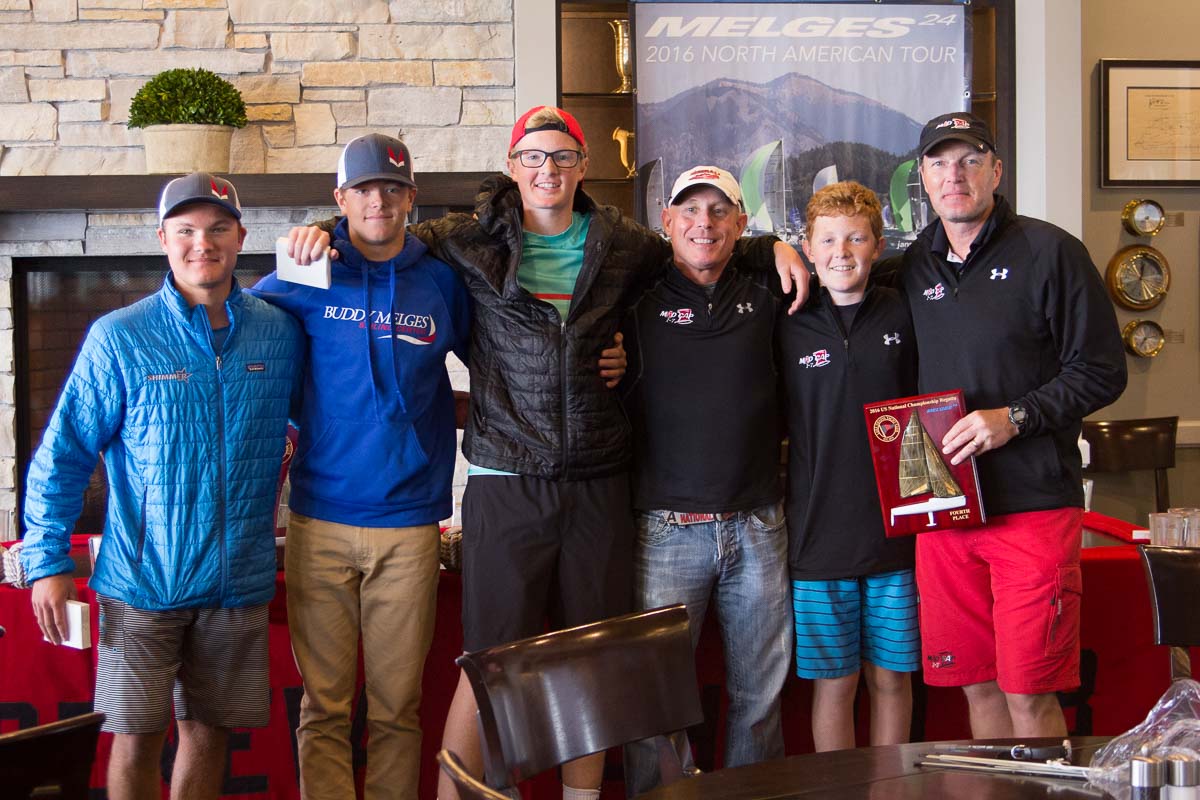 4TH PLACE - Tom Freytag - Wicked Feet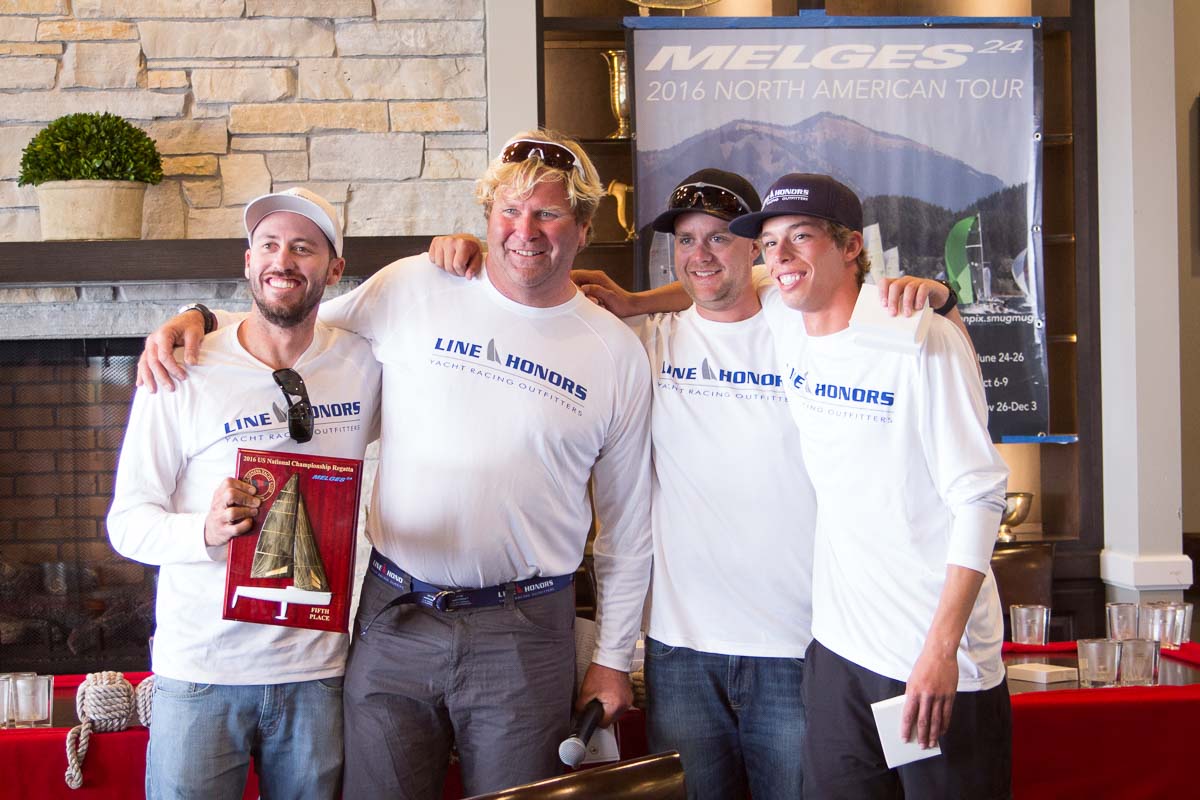 5TH PLACE - Bob Hillier - Bada Bing!
"It was an incredible experience for us," said Vincent Porter, a competitor in the New York Yacht Club Resolute Cup Regatta. "I want to thank the membership of the Lake Geneva Yacht Club for all of their support. Ryan, Junior, and I are very grateful for the opportunity to represent our club, and we really appreciate all the people who followed along and rooted for us."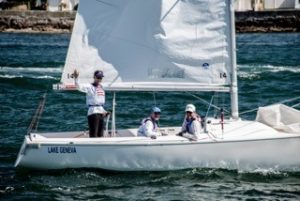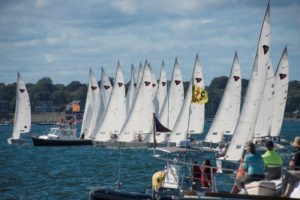 Vincent Porter with crew Chris Impens and Ryan Fitzgerald represented the Lake Geneva Yacht Club at the New York Yacht Club Resolute Cup Regatta, September 12 – 17, sailed off New York Yacht Club Harbour Court in Newport, Rhode Island. To participate, yacht clubs had to be invited by the Organizing Authority, the New York Yacht Club Regatta Association Inc., and skippers and crews had to be Corinthian (amateur) sailors, Group 1, as defined by the World Sailing Classification Code.
This year, teams representing 28 yacht clubs from 15 states competed in the event, which has been held biennially since 2010. Vincent Porter's team is the first from LGYC to sail in the regatta. Among the spectators at Newport was Commodore Rodney W. Rieger, who attended the Resolute Cup Commodores' Reception with officers from around the country.
The racing format called for the crews to sail in a two-day qualifying series in Sonars and Melges 20s in groups of 14, with the top five teams from each group moving to the nine-race Championship Gold Series in Melges 20s. The remaining 18 teams competed in Sonars in the Consolation Series, the nine-race Silver Series. Sailors rotated boats, which were supplied and tuned by the organizing authority and chartered by the competitors.
Vincent Porter's report: "We raced Sonars in a big breeze on Wednesday [the first day] and really struggled, finishing in 13th out of the 14 teams in our group. Our boat handling was relatively mediocre compared to several really sharp teams who've done a lot of keelboat racing, and we were definitely a little overpowered in the breeze. The next day we raced Melges 20s, and finished first out of the 14 teams in our group with a 4-1-1-2-1. Sadly, our combined score wasn't low enough to break the top five and qualify for the Gold Fleet Series. As a result, we sailed Sonars the last two days in a fleet of 18, and finished seventh, just 16 points out of first over 9 races.
"It was an incredible experience for us. For one thing, you realize how big of a sport sailing is and just how many good sailors are out there from across the country. Secondly, we really had to adapt to the style of racing, with shorter courses (about 25 to 30 minutes per race), changing current, and fewer wind shifts than we're used to. It was unfortunate not to make Gold Fleet because we were clearly competitive in the Melges 20, but we still made huge improvements in the Sonar and ended the regatta winning the final race. Hopefully we can be accepted again in 2018 and make another run at it."
First overall and winner of the Resolute Cup was the Southern Yacht Club team led by Marcus Eagan, who set the pace in the qualifying round with a strong first place then made it official with six firsts in the nine-race Championship Gold Series. His credits include a second in the 2013 Melges 20 World Championship, a first in the World Corinthian Championship of that event, and World Championship crew titles in J/22 and Etchells classes.
For information about the Resolute Cup event and complete results, CLICK HERE.
-Ellen Bentsen
LGYC TAKES 1 2 3 @ E SCOW NATIONALS
Photos: Steve Bernstein, Power Play Action Images
From Pete Strothman:
For those of you who missed it, the racing at the E Nationals on Minnetonka this year was as tight and competitive as it has ever been. A big hearty congratulations to the I-49 team for winning the regatta, and congrats to I-1 and I-2 for sailing superbly as well. Lake Geneva swept the top 3 places, with all three finishing within 4 points of each other. In fact, all competitors in the top 5 finished with an AVERAGE place of 5th or better….typically the bar to clear in order to win a Nationals in any given year.
I-49 caps off the year with the Triple Crown – 1st place at Invite, Inland and Nationals. Also of note, team Harry Melges IV posted a great performance….for the third year in a row. I-1 has finished 2nd place the last three years, including narrowly losing by 1 point in 2014 and 2 points this year. It's only a matter of time….
For the full results, CLICK HERE: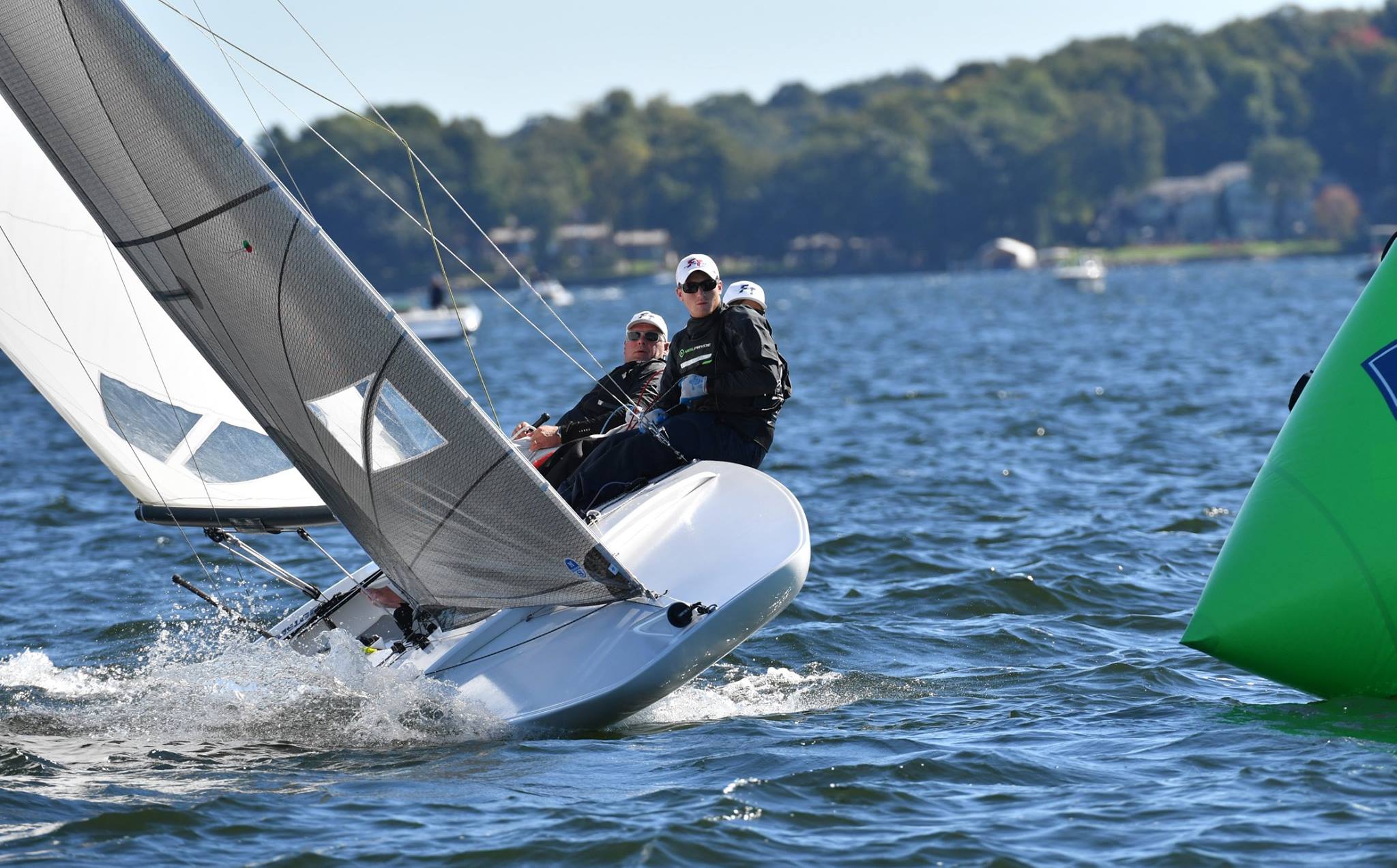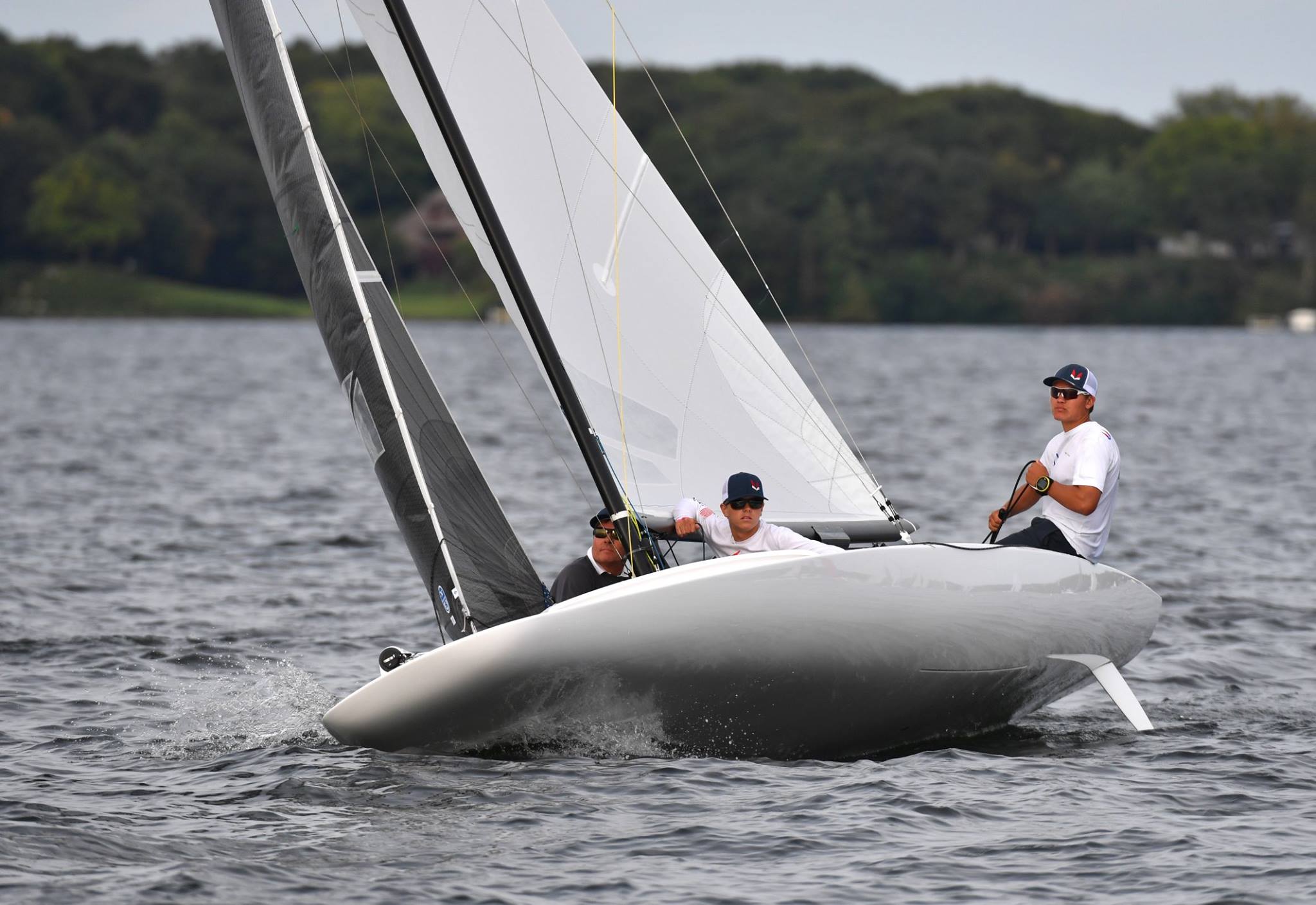 2nd Place
Harry Melges IV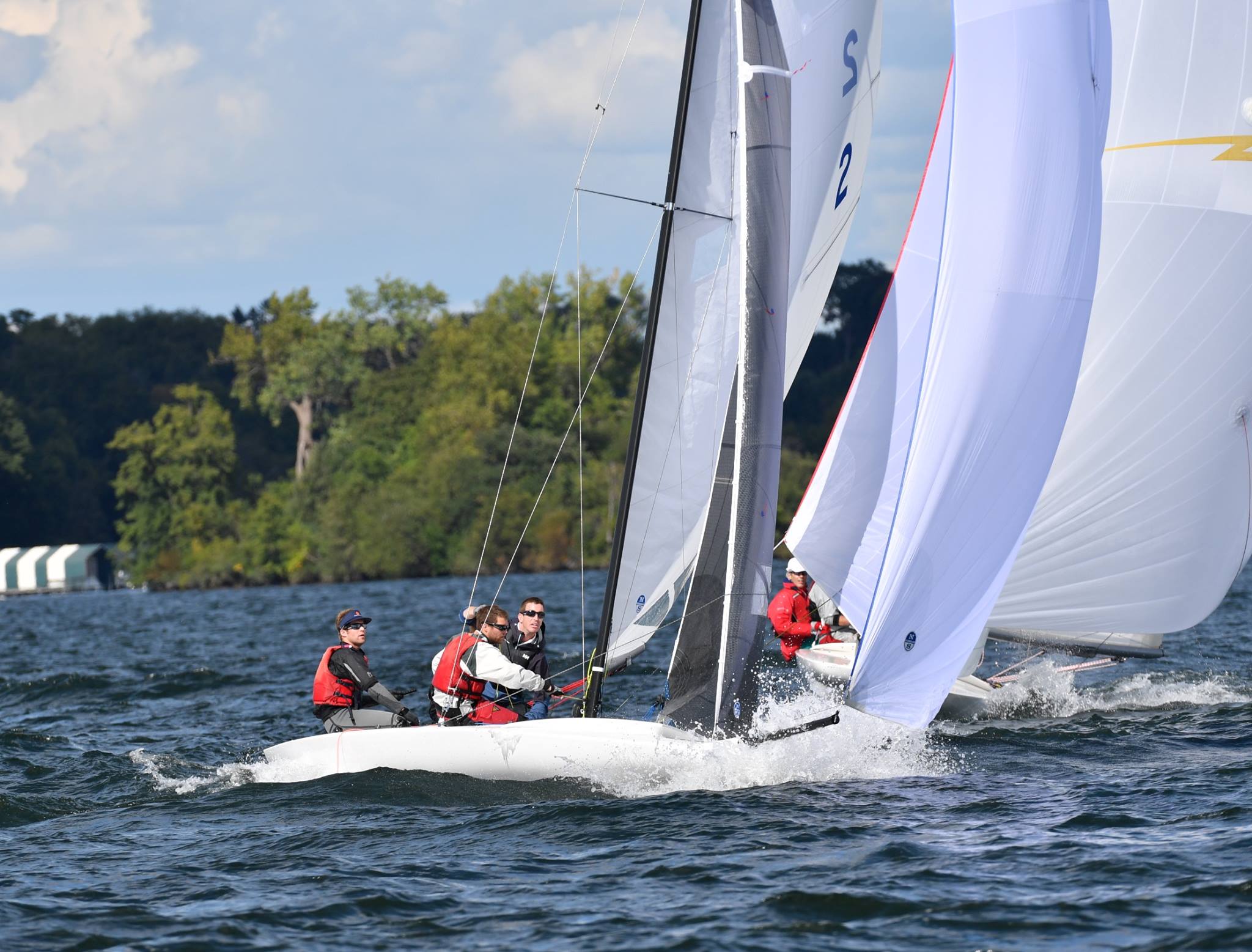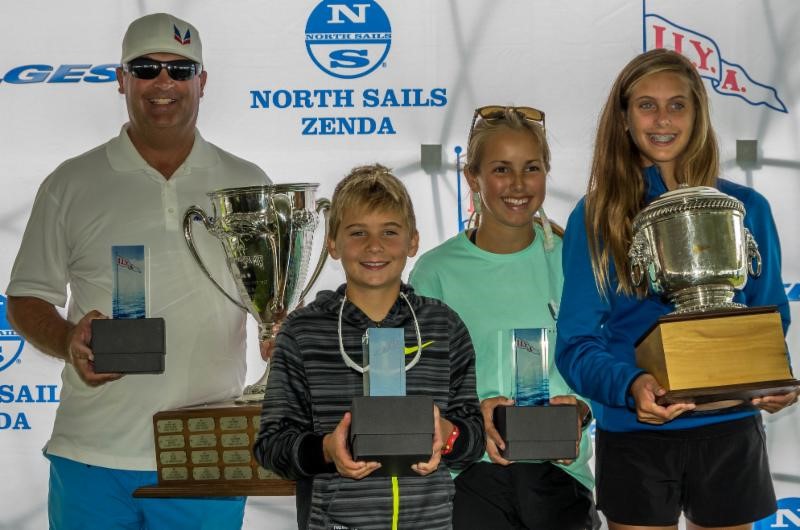 Andy Burdick & Family - 1st place C Scow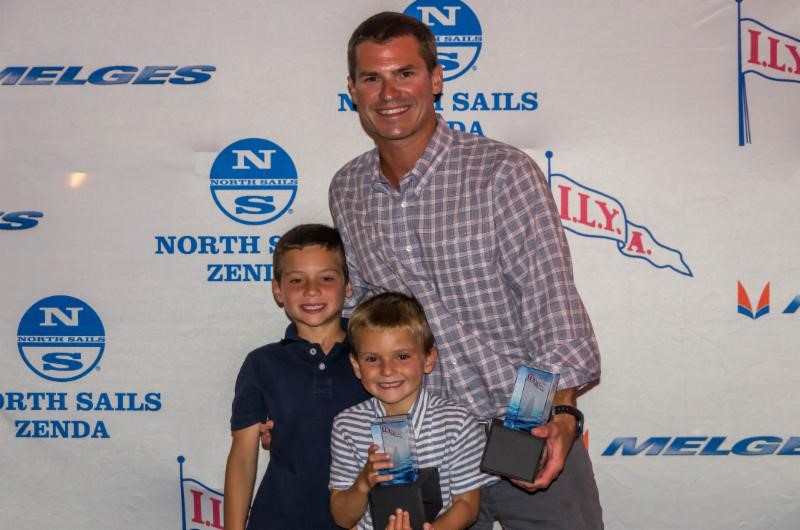 Pete Strothman & Sons - 2nd MC Scow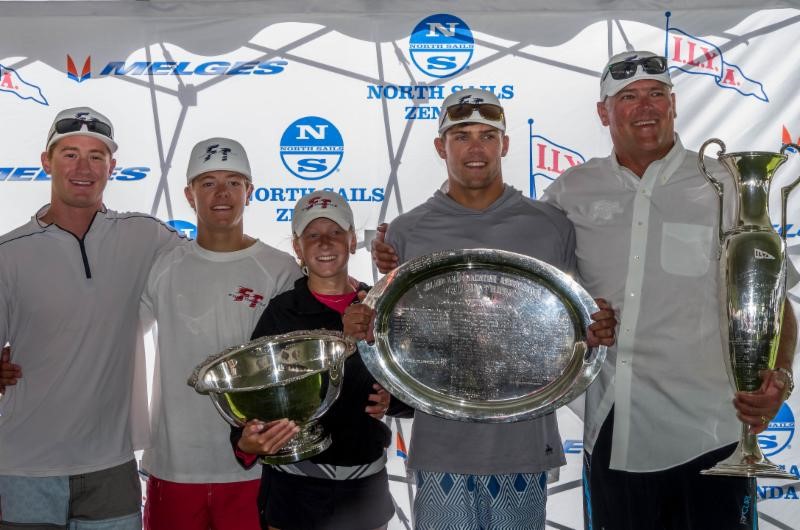 Brian Porter and Crew - 1st Place E Scow