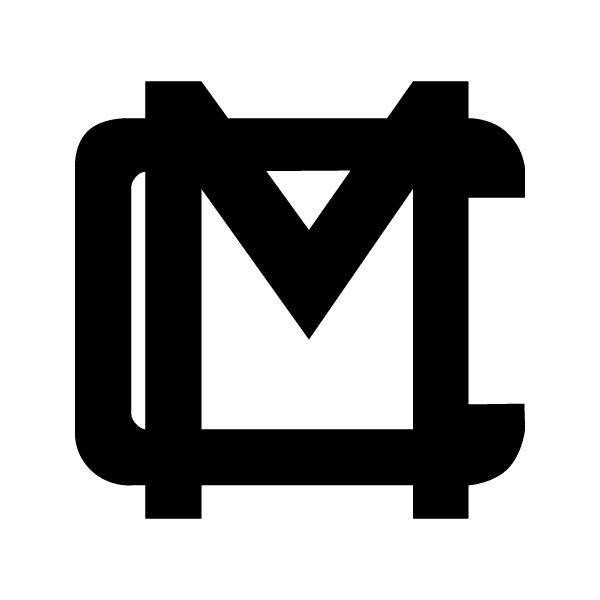 The MC Sailing Association is providing a one day instructional seminar on setting up, tuning, and racing the MC to all members & non-members of the class. The instructors are past MC champions & professionals who are sharing their extensive knowledge of racing the MC with you in a casual, fun atmosphere, ultimately making individuals better sailors by encouraging the enjoyment of the sport of MC sailing to the fullest. The MC Sailing Association thanks you for your support. We encourage non-members to consider joining our community.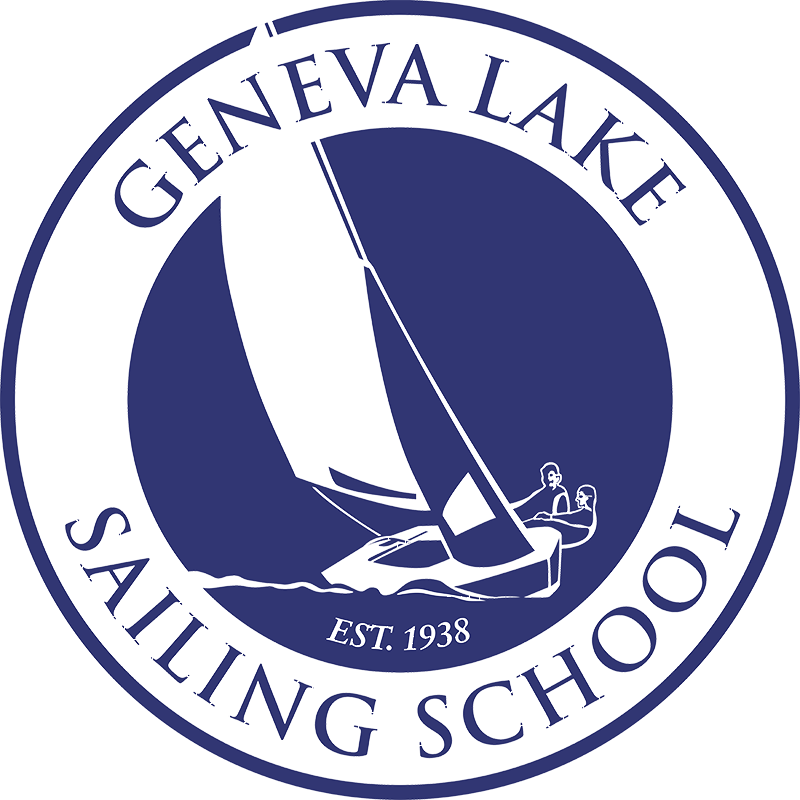 Chapman Petersen held up under the pressure on the final day of the 2019 US Sailing Youth Champs in the Laser Radial division. On the last day of competition at Little Egg Harbor, Chapman received a U-Flag Penalty in the first race, putting the silver into question....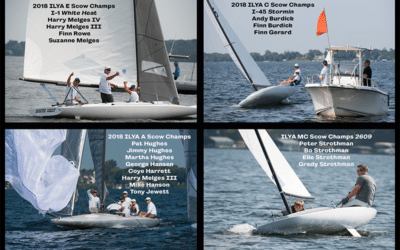 MC SCOW – PETE STROTHMAN, GRADY STROTHMAN, BO STROTHMAN, ELLE STROTHMAN C SCOW – ANDY BURDICK, FINN BURDICK, FINN GERARD E SCOW – HARRY MELGES IV, HARRY MELGES III, SUZANNE MELGES PHOTO BY STEVE BERNSTEIN
read more
On June 30th 2019 a major storm ripped across Lake Geneva towards the Lake Geneva Yacht Club. Wind in excess of 50 MPH hammered the southern shore creating havoc on the piers. The east pier at the Lake Geneva Yacht Club suffered extensive damage with 99% of the boards being tossed around.
More than 30 members, neighbors, employees braved the wind and rain to put the pier back together again. This was no small feat, and without the assistance, this fourth of July week may have looked quite a bit different.
Take a look at the time lapse as the storm rolls in, the aftermath, and the rebuild, truly impressive. Thank you to all who helped.