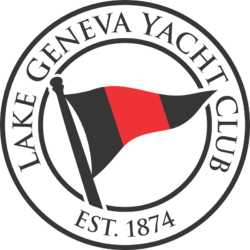 LGYC DINING HOURS
MONDAY – CLOSED

TUESDAY – CLOSED
WEDNESDAY – 5PM – 8:30PM
THURSDAY – 5PM – 8:30PM
FRIDAY – 5PM – 8:30PM
SATURDAY – 11AM – 8:30PM
SUNDAY – 11AM – 2PM
Half Price Wine Night – Every Thursday Through September!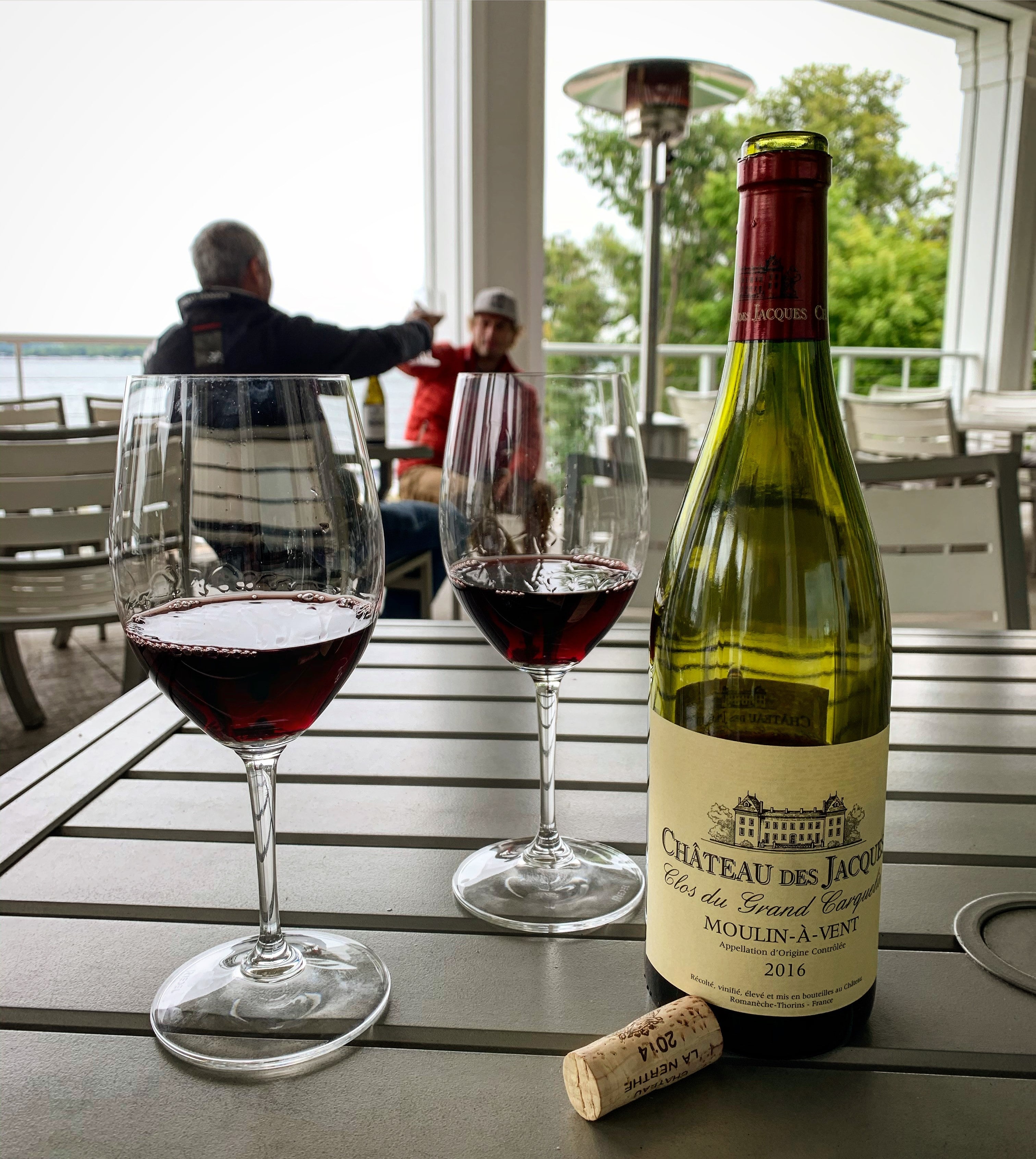 Outdoor Dining Guidelines
• All members are required to have a confirmed reservation for dinner as we have a limited
amount of space and will not be turning tables over throughout the evening.
• Reservations will be limited to groups of 8 or less members and only one table per reservation.

• Reservations will not be required for lunch dining..

• Food & drink orders can be placed at the bar window or by calling us here at the club.
• Our bar windows are for ordering and pick-up ONLY.

• Drinks can be picked up directly from the bar after ordering.
• We kindly ask that masks be worn when placing your orders at the window.

• If you do not have a mask we would be happy to provide you with one.
• Your food orders will be delivered directly to your tables using our table number system.
• Staff will not be delivering drinks to tables at any time during this phase of our opening.
• All tables are available on a first come first serve basis with a confirmed reservation.
• We kindly ask that all members clear their own tables.
• Restrooms will available on the lower level using the North entrance to the building.
• Any members requiring the elevator will be able to ring our call button installed on the right side of the front door and one of our staff members will assist in escorting you upstairs. Anyone requiring any other special assistance please let us know in advance and we will be happy to accommodate you.

• Carryout orders can still be placed by calling us here at the club or sending them in via email. Orders can be picked up downstairs via drive up by calling us once you have arrived or by visiting the bar window upstairs.

We kindly ask that everyone respects social distancing guidelines and request that no one enters the upper level of the building at any time. All questions can be answered by phone or email. We greatly appreciate your patience and understanding as we continue this phase of opening and offering services to our members. For the health and safety of our staff and other members please wear your face coverings before and after dining

Quarantine Kitchen & Lockdown Libations
"Quarantine Kitchen & Lockdown Libations" Season 1 – Episode 1
"Quarantine Kitchen & Lockdown Libations" Season 1 – Episode 2 Marsala!
"Quarantine Kitchen & Lockdown Libations" Season 1 – Episode 3 Cosmopolitan Martini
"Quarantine Kitchen & Lockdown Libations" Season 1 – Episode 4 Bourbon & Blackberry Cocktail
Quarantine Kitchen & Lockdown Libations – Season 1 – Episode 5 – "Paloma"
Quarantine Kitchen & Lockdown Libations – Season 1 – Episode 6 – "Gin Fizz"
Quarantine Kitchen & Lockdown Libations – Season 1 – Episode 7 – "Pina Colada"